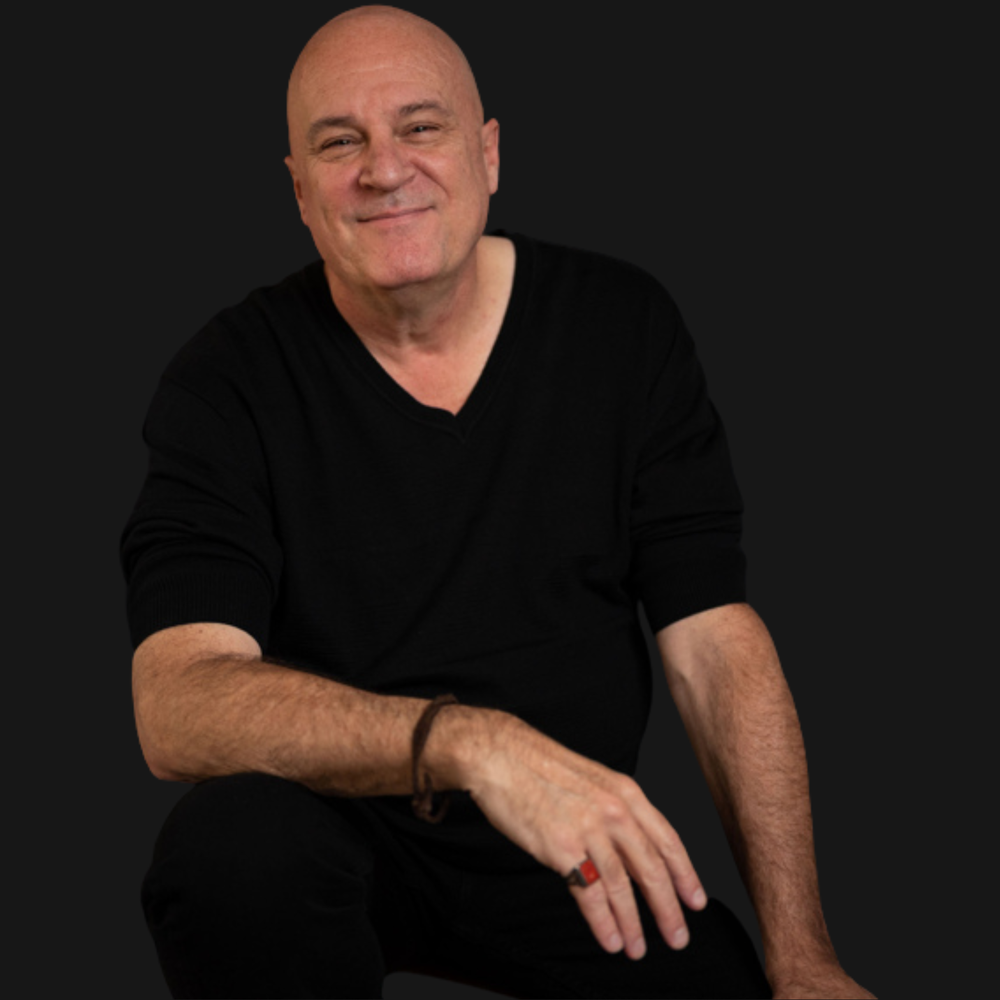 thank you
There's a lot of great music out there.    
That's why I'm grateful you dropped by - making time for new music is a huge gift to artists!
Thank you for creating the space in your world for my music.
So take a listen and let me know what you think -
I love hearing from my crew!
NEED TO TALK RIGHT AWAY? PLEASE EMAIL GETBRIANVO@ICLOUD.COM OR CALL/TEXT 262-893-6639.