My story
I practically destroyed my dad's guitar as a kid because I couldn't keep my hands off it.
The youngest of seven kids, I listened to a lot of music - it drew me in, and I saved up to buy my first guitar at twenty.
My first job was spinning records. I went to school for music, then back to radio, and eventually became a voice actor.  (Yes, I talk for a living.)
I always loved making music and playing in bands, and still do, but writing songs kept hold of my heart.
Love & Lies was born out of stories personal and imagined. This album is a dream come true - one in the making since I bought my very first guitar.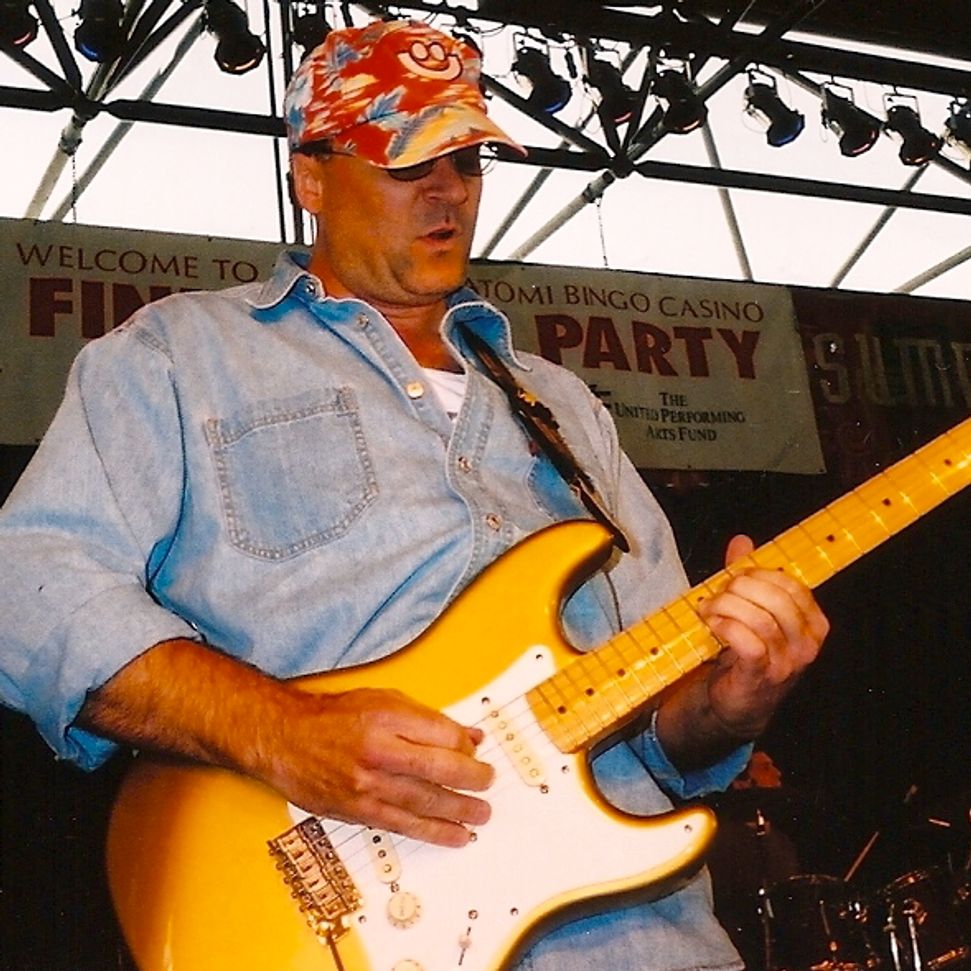 My Music
McCartney once compared writing music to pulling a rabbit out of a hat - sometimes songwriting can be magical like that.
But Love & Lies wasn't exactly pulled out of a hat.
I self-produced, but thankfully was never alone cutting these songs. 
This album would not be without the amazing talents of many musicians and engineers -
I'm grateful to each and every one of them.
See the many talents involved in Love & Lies below:
The Album: Love & Lies
Drums/Percussion - Alan Arber    •    Bass - Eric Hervey    •    Piano/Hammond B3 - Dan Trudell  
 Trumpet - Brett Murphy    •    Guitars - Bob Monagle, Dan Johnston, Rob Fetters & me    •    Trombone - Mike Franceschi   
Saxophone - Peter Neumer & Warren Wiegratz    •    Flute/Horn Arrangements - Warren Wiegratz  
Strings/Piccolo Trumpet - Rob Pottorf    •    Harp - Derrick Procell 
Background Vocals - Rhonda Rhonsman, Derrick Procell & me
Recording & Mixing - Ric Probst, Remote Planet LLC    •    Mastering Engineer - Gary Tanin 
 Thank you for sharing your talents & taking this journey with me!